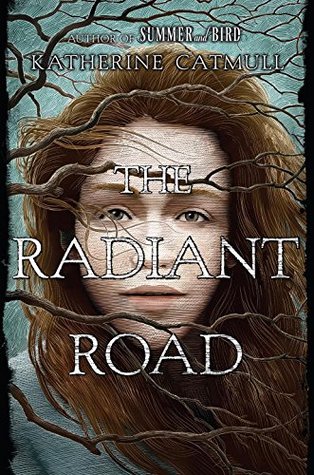 What absolutely glorious prose.
When a girl grows up with fairies in the back yard, then moves away and people laugh at her for seeing fairy-work all around, it doesn't take long for her to stop believing in fairies.
When she goes home, can she believe again – and save the fairy road?
I would call this a page-turner, except I kept going back to read bits again. 😉